We already knew that a successor to the wildly successful Galaxy Note is already in the works and that it might feature a 5.5" AMOLED. Now, an insider source, whom we have good reasons to trust has send us a tip, saying the screen size is now confirmed.
The Galaxy Note 2 will indeed sport a 5.5-inch Super AMOLED and a design inspired by the Galaxy S III flagship smartphone. Interestingly, even though the screen size is larger than the original Note, the width of the Note 2 is actually reduced compared to its predecessor.
Here's a quick mock-up we made of how the Note 2 might look judging from this new information.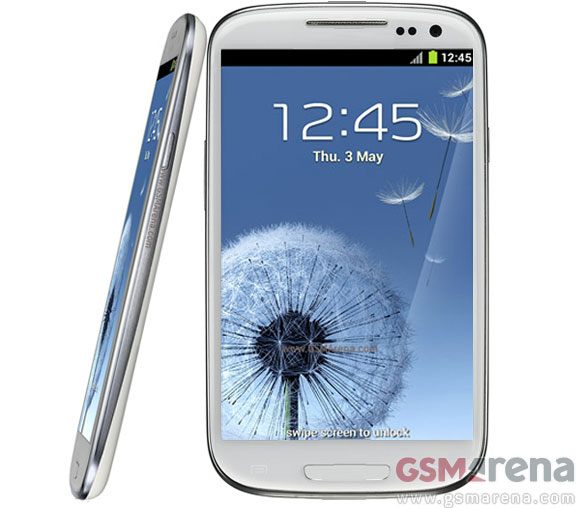 Even more interestingly, the release date of the Note 2 has been moved to September, rather than the previously rumored October. The reason for the switch is Samsung's desire to bring the Note 2 to the market before Apple releases the iPhone 5 in October, thus stealing some users from the Cupertino-based company.
The rumors of an 8MP camera with improved sensor, as well as 2 GB of RAM, along with a new Exynos 5250 chipset, featuring a dual-core ARM-15 processor remain unconfirmed at this point.